HELLLLP!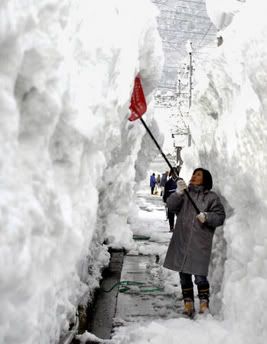 Okay, so it wasn't that bad but I still feel like this...
See, all the shoveling turned me blue!
Man, I need a husband! Anyone out there know someone who enjoys reading, music, Food Network and dorky fantasy/Sci-fi movies, send him my way. Well, he'd need to have a strong back for shoveling, and not scream when squishing bugs.
Now, I'm off to lay on the sofa and take a nap!