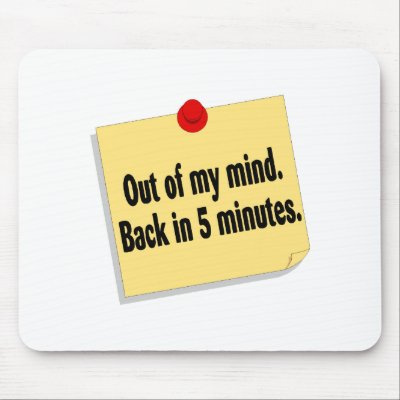 It got me thinking about how my writing has changed over the years. I don't know how unusual this is, but I've never written a short story—with the exception of the writing I did when I was a kid and wrote my first story, MURDER SHE WROTE—BLOOD ON THE PORK CHOP. My parents should've really gotten my head examined, but they listened—and laughed—at my tale of murder with pig products.

When I started to write later in life, as a teenager, I began with a novel. The thought never occurred to write a short story. So I've always had these big ideas rolling around in my head. When it came time to write my second novel, I had a scene in my head of gorgeous twin brothers and the girl they grew up with. One brother thought of her as a sister and the other thought of her as so much more and they were discussing the pros and the cons of this brother pursuing a relationship with this girl who grew up with them like family. This scene kept looping over and over in my mind and I couldn't wait until I got to that part so I could finally get it down on paper…or actually, on the computer.

For years I wrote like that, letting one scene drive me to fill in the story around that inspired scene. Over the last year, as ideas and scenes filled my head, I changed that approach. I write the scene when I think of it, get it out of my head so I can breathe again. Otherwise I find myself zoning out during staff meetings, when people are talking to me, and when I'm listing to audio books at work. Also, as long as I'm stuck in that scene and my other writing suffers.

I found that I really enjoy writing like this. I have a wip that has four files attached to it. The first is the main document to the manuscript because the opening scene happened to be one that haunted me until I wrote it. The next scene I wrote was the end. I couldn't get this conclusion out of my mind and while it may change, the gist of it will remain the same. The other two scenes happen in the middle of the novel, but they are intricate parts of the story. So now, when I sit down to finish this novel, I'll have most of it in pieces.

I trust my brain—for now—but it never hurts to get those nagging scenes out of my head so I can fill them with more beautiful ideas! Do you guys do this? Do you jot down ideas in little books, on napkins and then work from there? I'd love to know what your writing process is when the story comes to you out of order.